ABOUT 3BEACHES
3Beaches is an Australian textile design company.
3Beaches sell fabric by the metre and roll as well as producing scatter cushions and bespoke products.
Our design inspiration is drawn from the diverse natural beauty of Australia. 3Beaches luxurious woven fabrics are designed in Australia and manufactured in America to withstand extreme UV and severe weather conditions.
3Beaches can also offer a commercial interior design service subject to availability.
We go to great lengths to conduct our research, collating our influences from international trade shows,  leaders of industry and working exclusively with award-winning and innovative manufacturers and suppliers.
Our demand for excellence is uncompromising. We source materials that are meticulously tested for quality, design and durability. To design, develop and style is more than just a business, it's our passion.
Please contact us here
Designed in Australia
3Beaches designs are created in Australia by an award-winning team of designers. Sonya Romeo and Niamh Brennan collaborate on each and every design infusing their individual inspiration from experiences all over the world. As a team they understand the importance of style and attention to detail.
Each collection transcends timeless style packaged within a unique theme customised to suit a variety of outdoor environments.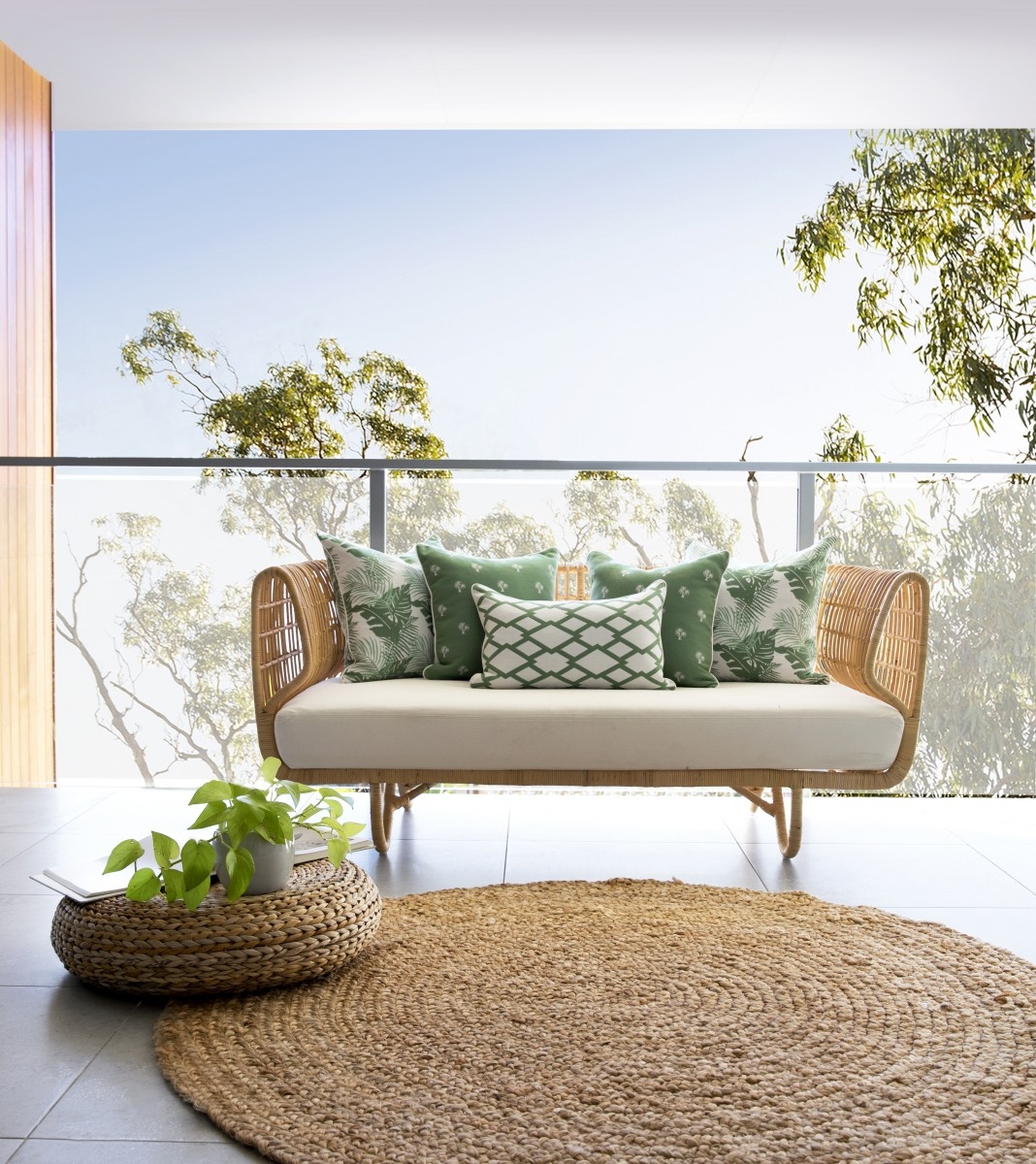 Made in America
3Beaches fabrics are manufactured in the United States by Sunbrella. Sunbrella is a leader in performance fabrics for awnings and shade applications, marine tops and covers, indoor and outdoor furniture, accessories and more. They are the most trusted manufacturer of outdoor fabrics in the world.
Our partnership with Sunbrella ensures the very best quality available to meet our standards and demand for excellence.
Five Year Guarantee
We stand behind our fabrics with a guarantee that's the best in the industry: a 5-year limited warranty for upholstery, specialty fabrics and decorative shade fabrics and a 10-year limited warranty for shade and marine fabrics.
This warranty applies to the original purchaser of 3Beaches fabric and protects against 3Beaches fabric becoming unserviceable due to colour or strength loss from normal usage and exposure conditions, including sunlight, mildew and atmospheric chemicals.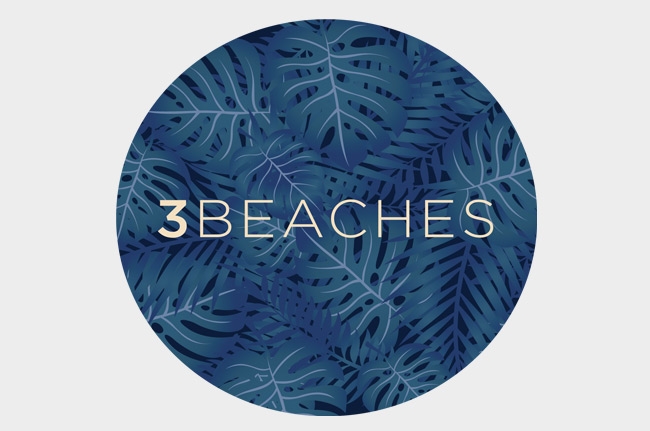 Our vision was to create a collection of outdoor fabrics that are as resilient and beautiful as the coastline we live on. 3Beaches makes that dream a reality. Our fabrics are so soft they are perfect for indoor use too!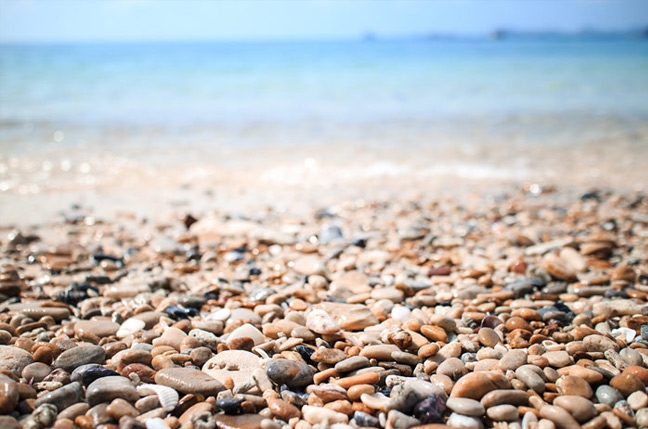 3Beaches is the collective project of two Australian designers, each with their own unique set of skills. Niamh Brennan and Sonya Romeo first met at Design College where Sonya was lecturing extended studies at the time. Established entrepreneurial designers, each in their own right, they immediately respected each others work and began collaborative conversations about their experiences.
They soon discovered that they shared a passion for creating beautiful and functional living spaces and lifestyle products. This passion fused with their entrepreneurial spirit sparked an idea: to create stylish and durable outdoor fabrics and furnishings for residential and commercial spaces. Designer outdoor fabrics engineered to withstand the extreme UV and harsh weather conditions of Australia.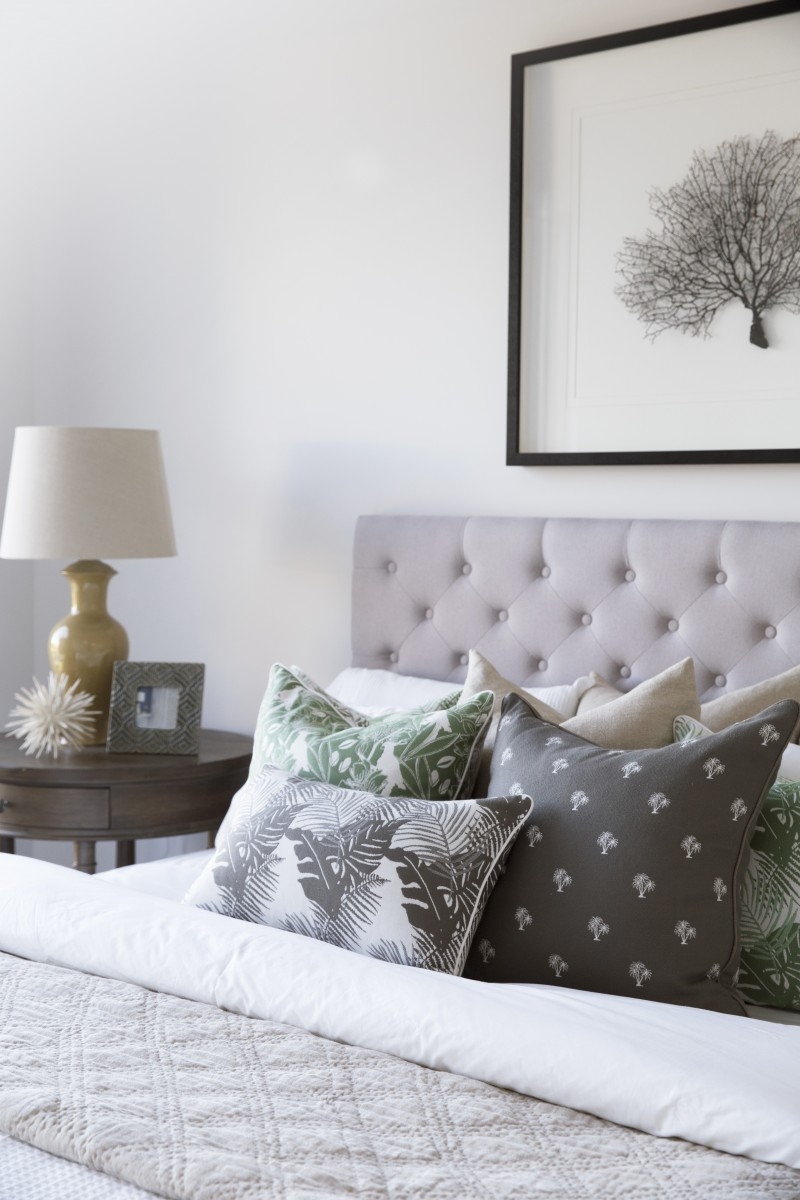 Extensive research enabled them to identify a significant gap in the outdoor fabric market suitable for their concept. Drawing on years of experience across multiple industries, Niamh and Sonya established a business that understands the importance of stylish luxury designs and uncompromised quality. And as they say, the rest is history.